How was Greenbow, Alabama, in "Forrest Gump" influenced by the art of Norman Rockwell?
The town of Greenbow, Alabama featured in Forrest Gump (1994) is not a real town. When creating the childhood story of Forrest (Tom Hanks) and Jenny (Robin Wright), the filmmakers wanted to create a place that reflected the characters it would establish. In the source novel by Winston Groom, Forrest is from the real town of Mobile. But the film's Forrest is very different from the novel and a characteristic town was invented to reflect his unique origins.
Vanville, South Carolina was the town used as a stand-in for Greenbow, selected for its quaint small-town appeal and its aesthetic similarities to the paintings of Norman Rockwell, which director Robert Zemeckis cited as inspiration for Greenbow. Rockwell was an American painter whose broad appeal came from his portrayals of American culture, most notably his cover illustrations for the Saturday Evening Post, which he did for nearly 50 years. He also provided cover art for the Boy Scouts of America's Boys Life publication for over 60 years. His art captured the American spirit and has become iconic as a reference point for generations of American representation.
Rockwell's art guided Zemeckis as a template for the overall feel of Greenbow. He also paid homage to some classic art by near-duplicating a few paintings with shots in the film.
Pieces like the few below served as cultural inspiration for the film. Anyone familiar with Forrest Gump can draw comparisons between the culture and society depicted in the art and the visuals of young Forrest and Jenny in Greenbow.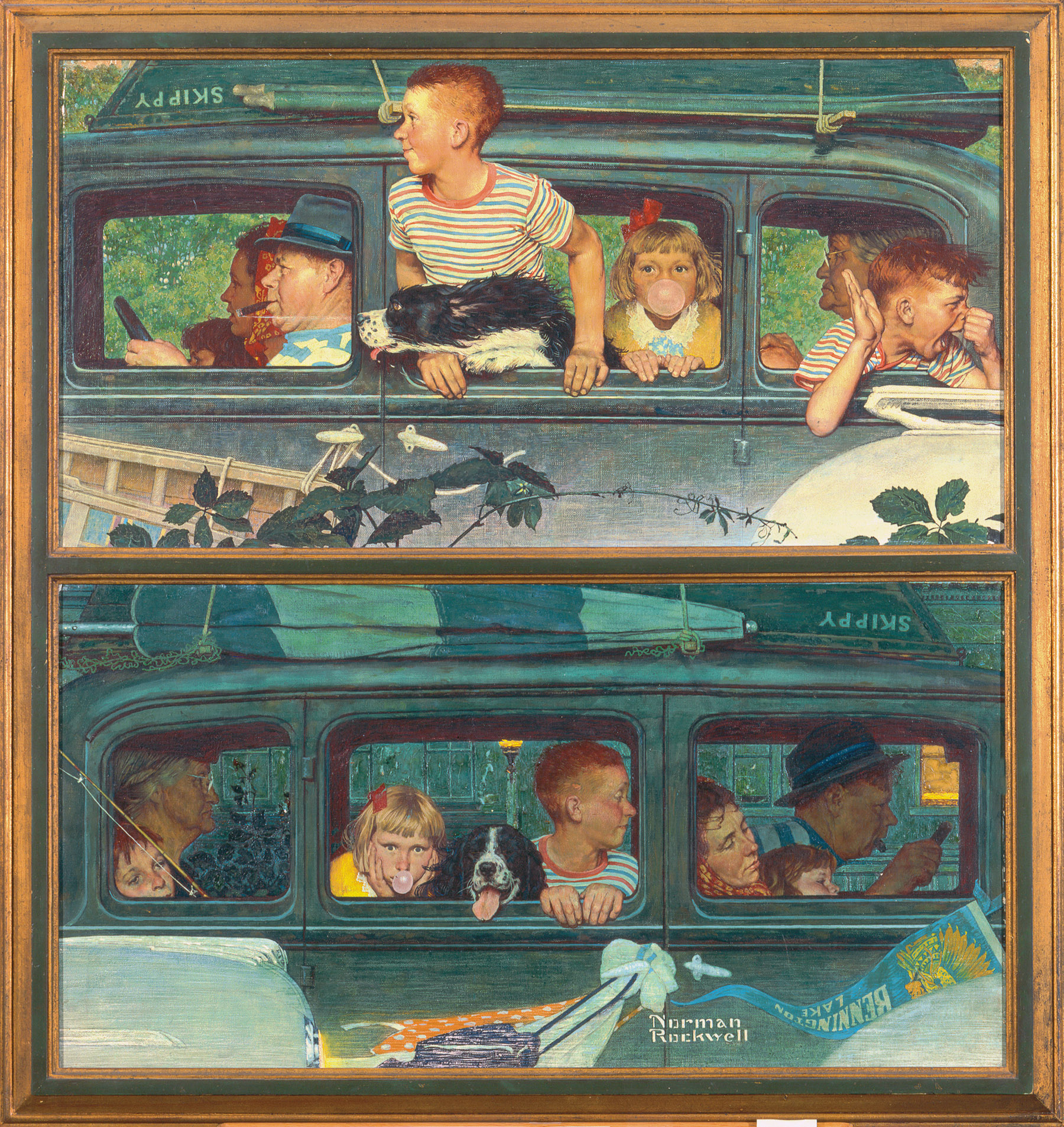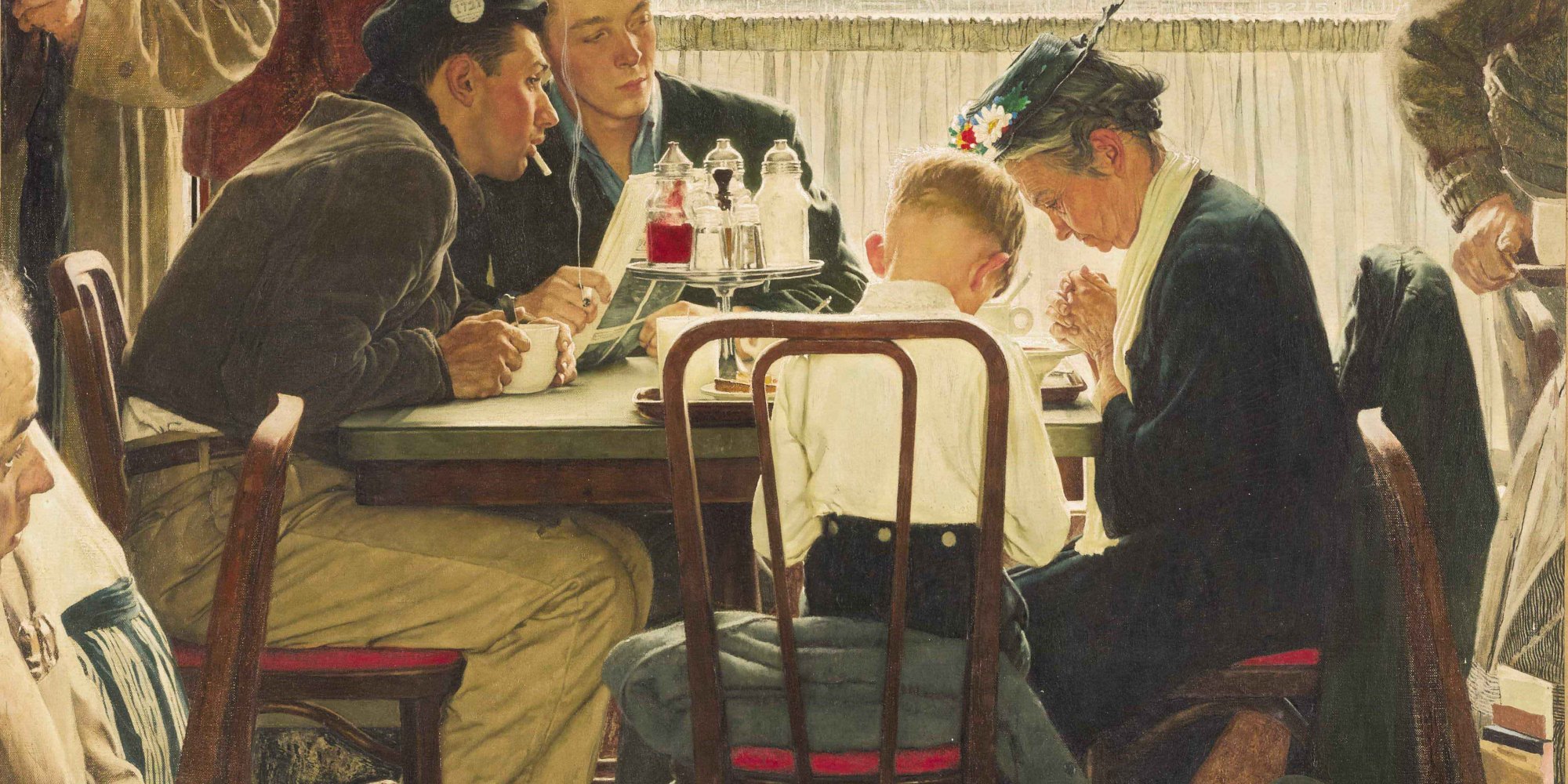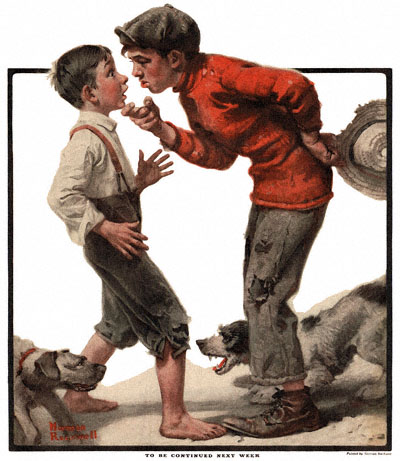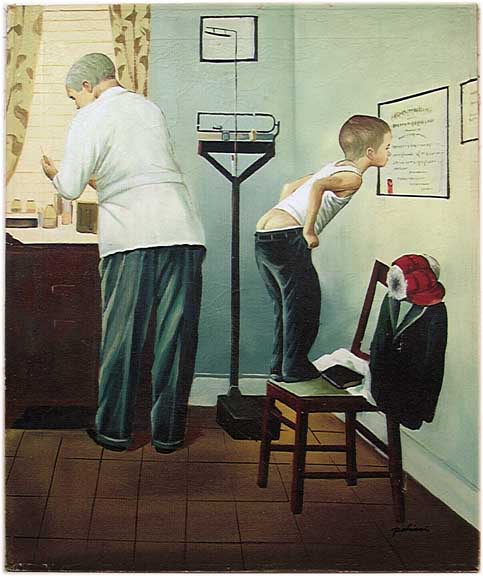 Rockwell's "Girl With a Black Eye" is one which Zemeckis translated onto the screen, swapping out the girl with Forrest as he sits outside the school principal's office while his mother (Sally Field) has a chat with the principal.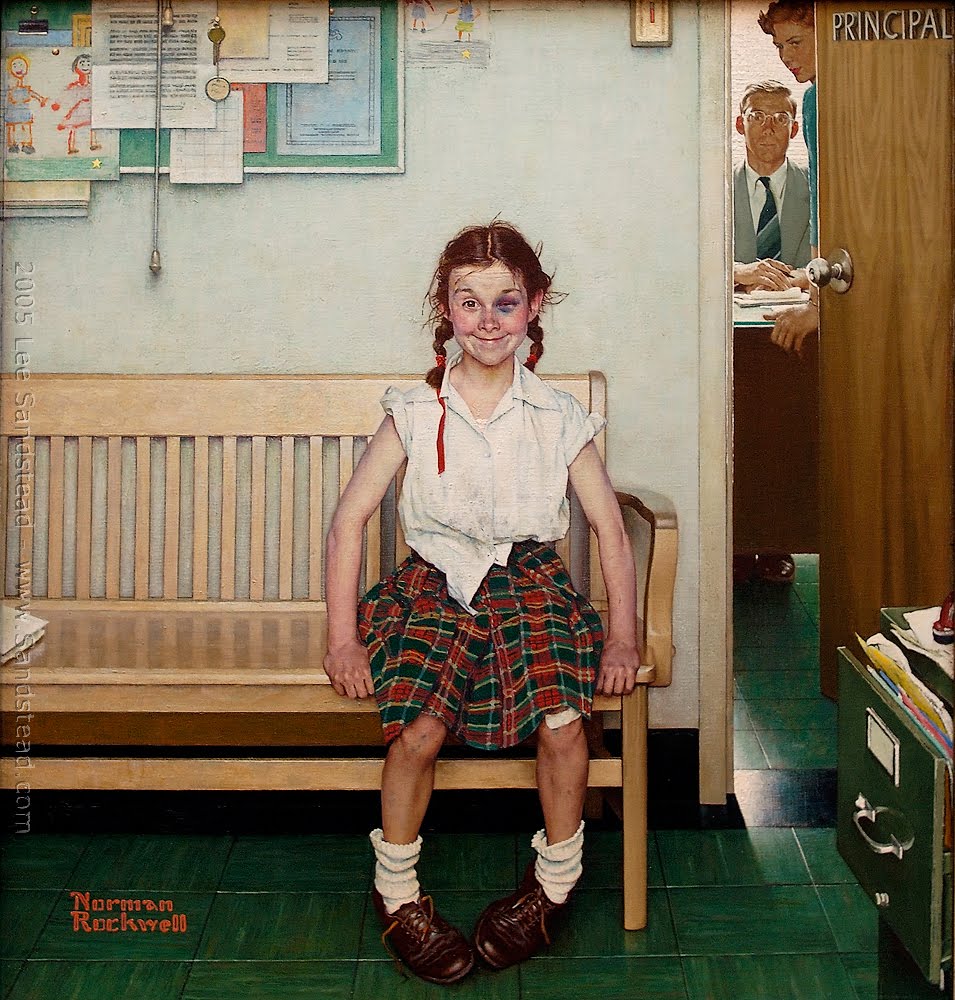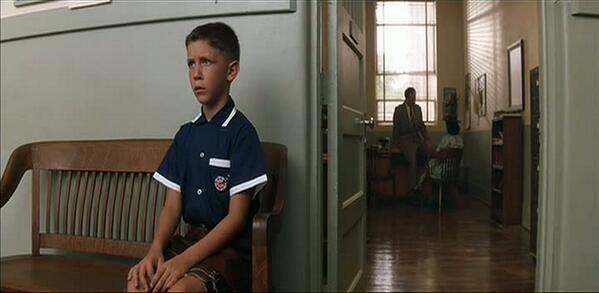 Rockwell wasn't the only artist whose work inspired Forrest Gump. The famous Christina's World painting by Andrew Wyeth, one of the seminal works of the mid-20th century, gave inspiration to the farmhouse scenes with young Jenny and her abusive father.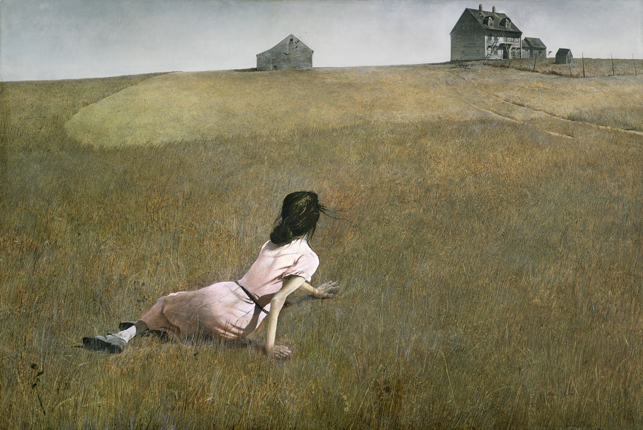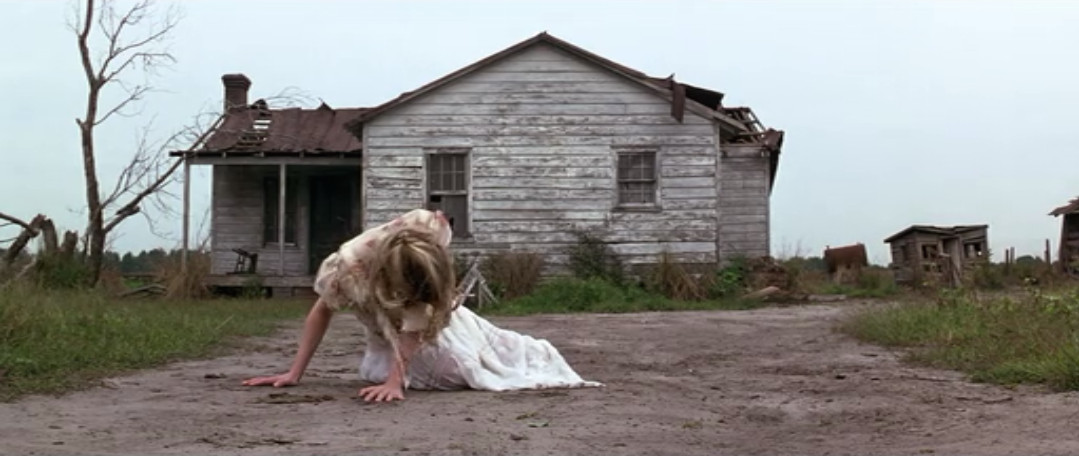 There's a great deal of art imitating art within Forrest Gump's depiction of Greenbow. The flavor and appeal of this classic American material can be felt throughout the picture in a definitive way that lends itself to the film's authenticity. Zemeckis did a great job bringing every decade and location within the film to life in an realistic way, aptly choosing his influences to create ideal settings.