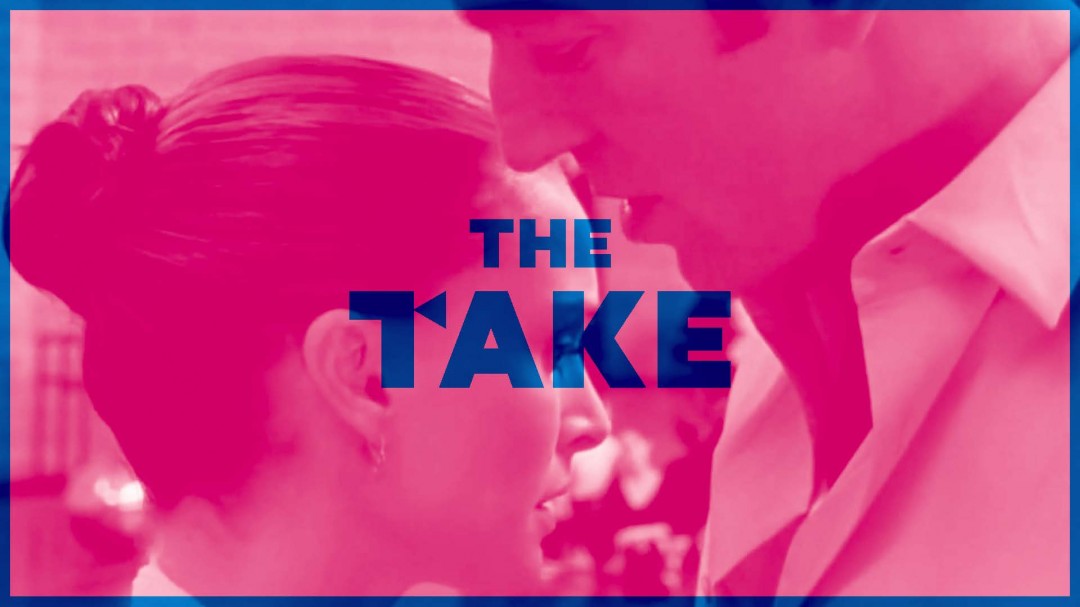 In the third episode of the second season of the NBC sitcom Seinfeld (1989), Jerry (Jerry Seinfeld) buys an expensive suede jacket, which he is later forced to humorously wear inside-out. He has dinner with Elaine (Julia Louis-Dreyfus)'s father, Alton (Lawrence Tierney). However, Jerry and George (Jason Alexander) become very uncomfortable when Elaine is delayed for their dinner date, and the two are left alone in the hotel lobby with the war veteran and published author.
Written by Larry David and Jerry Seinfeld and directed by Terry Cherones, "The Jacket" uses a storyline based on one of David's own personal experiences. David modelled the character of Elaine's father on author Richard Yates, whom David met while dating Yates' daughter, Monica. Yates is perhaps best known for his 1962 novel Revolutionary Road, which was a finalist for the National Book Award in 1962, alongside Joseph Heller's Catch-22 and Walker Percy's The Moviegoer. Revolutionary Road was later adapted for the screen in 2008 by director Sam Mendes (American Beauty, Skyfall). Other notable works by Yates include A Good School and Cold Spring Harbor, published in 1978 and 1986, respectively. Monica Yates is also said to have been the inspiration for Elaine's character.
Aside from its portrayal of the volatile author, The Jacket is also known for its cultural references, particularly to the musical Les Misérables, based on the French novel by Victor Hugo, published in 1862. Throughout the episode, George sings the musical number "Master of the House" to himself, while Jerry jokes about the German composer Robert Schumann, who supposedly went insane from hearing the same note over and over in his head.
Although Tierney's performance as Elaine's father was praised, his antics during filming startled the cast and crew. Best known for his tough guy roles, such as the titular role in Dillinger (1945) and Joe in Quentin Tarantino's Reservoir Dogs (1992), the then 72-year-old actor reportedly stole a knife from the butcher block in the set of Jerry's apartment. After Seinfeld confronted him about it, the veteran actor is said to have insisted that it would be funny to reenact the famous shower scene from Alfred Hitchcock's Psycho (1960) and proceeded to make stabbing motions towards the star.
At the conclusion of the episode, Elaine tells Jerry that he reminds her father of someone he knew while fighting in the Korean war. Earlier, Alton told Jerry something similar and continued that the man he resembled had his "brains blown out all over the Pacific." Both Yates and his factional counterpart were war veterans; however, Yates served in France and Germany during WWII. Elaine goes on to tell Jerry that her father thinks George is gay, and Jerry assumes that it is because of the singing. However, she explains, "No, he pretty much thinks everyone is gay."
In any case, Tierney's closing scene of his character driving home while singing "Master of the House," echoing the story of Schumann's going insane, will remain permanently engrained in the minds of all Seinfeld fanatics.