There is an old saying that in Florida, all of the shady business happens in the sunshine. It's no surprise, then, that the Sunshine State is home to a grand tradition of swamp noir and mystery thrillers. Netflix' Bloodline (2015 - ) is one of the latest entries in the genre. The show's composer, James S. Levine, cut his teeth writing music for dark and murky environments, including TV shows like Nip/Tuck (2003 - 2010) and American Horror Story (2011 - ). We spoke to Levine about working with showrunner Ryan Murphy, the brilliance of John Williams, and crafting the sonic backdrop for Bloodline, whose second season premiered on May 27th.
---
Bloodline follows the Rayburns, a hardworking family with more than a few skeletons in their closet. Led by Detective John Rayburn (Kyle Chandler), the family is a pillar of their Florida Keys community, which is otherwise populated by drug dealers, human traffickers, cops and lawyers. As we quickly learn, no one wears a white hat in Monroe County. As Season Two begins, viewers find themselves mired in the morally ambiguous waters surrounding the Rayburns.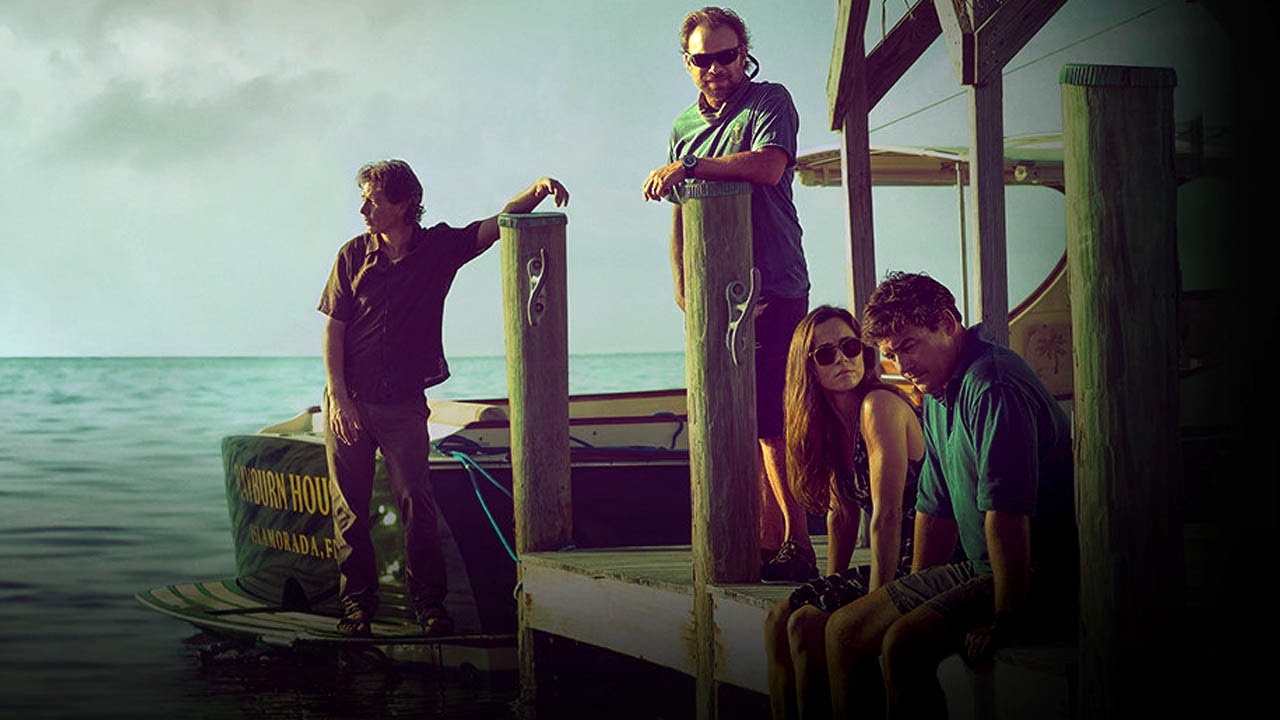 Ben Mendelsohn, Norbert Leo Butz, Linda Cardellini and Kyle Chandler in Bloodline
"I know!" says Levine, when asked how audiences can root for a murderer. "It's pretty awesome. It's amazing how it makes you become sympathetic, and you think, 'That could be me' in a really fucked up way. 'If I had taken two wrong turns ten years ago or even two weeks ago, something like that could be happening.' Maybe."
Levine's music reflects that combined tone of sympathy and doubt. "[The music is] very uncomfortable, off-putting and unfamiliar. It is conceived and hopefully written to make everything feel unsafe and suspicious and all of these things…[no one] can settle into the rhythms of life, and I wanted the music to sort of [echo that feeling]."
Levine's work on Bloodline is part of a deliberate effort by the showrunners to express this mood in every aspect of the production. Shots peer through windows and from behind furniture. The lighting design goes from oversaturated sunshine to the deep, eerie contrasts of classic noir. Viewers begin to feel like eavesdroppers, secret witnesses to the conflicts of the show.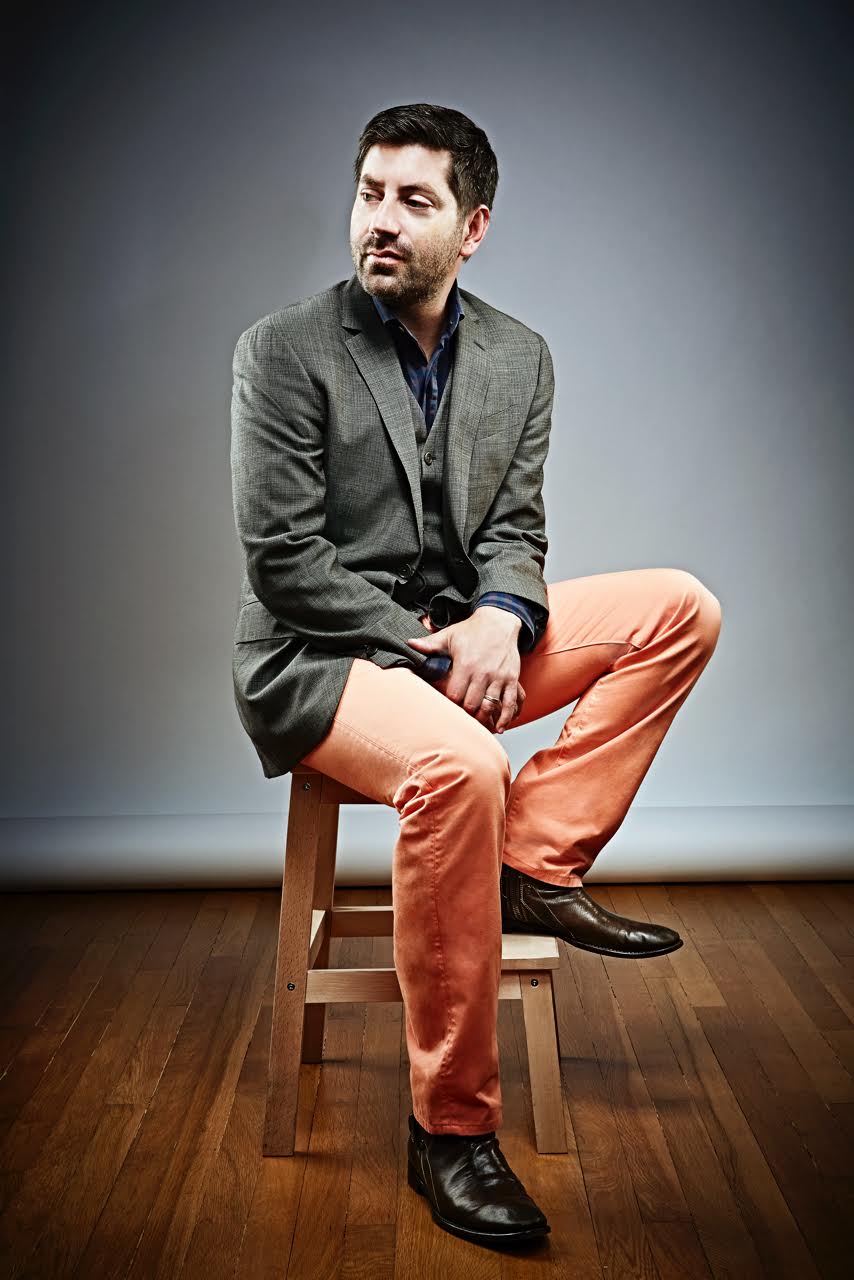 James S. Levine
"We worked really hard on the sound of the show to make it feel like it's in this environment that is sticky and hot. Everything is a little out of tune. [No one] is very pure about their intent or what is happening on screen," Levine says. Not even the most innocuous scenes escape this treatment. "Even the bells you hear—the most innocent music—in the first two episodes [are unnerving]. When Sally is remembering Danny [and] feeling her guilt as a mom, there are these bells that play, but they are also slightly out of tune."
Viewers shouldn't worry, at least according to Levin, if they don't remember all of the details of what happened in Season One before embarking on a Bloodline binge for Season Two. Being fuzzy on the details is kind of the point, he argues. And his score emphasizes that fuzziness. "That's exactly what's happening with the characters, because life is like this set of invented memories. Memory is invented and reconceived over and over again as time passes, so the music needs to be kind of fuzzy and unclear.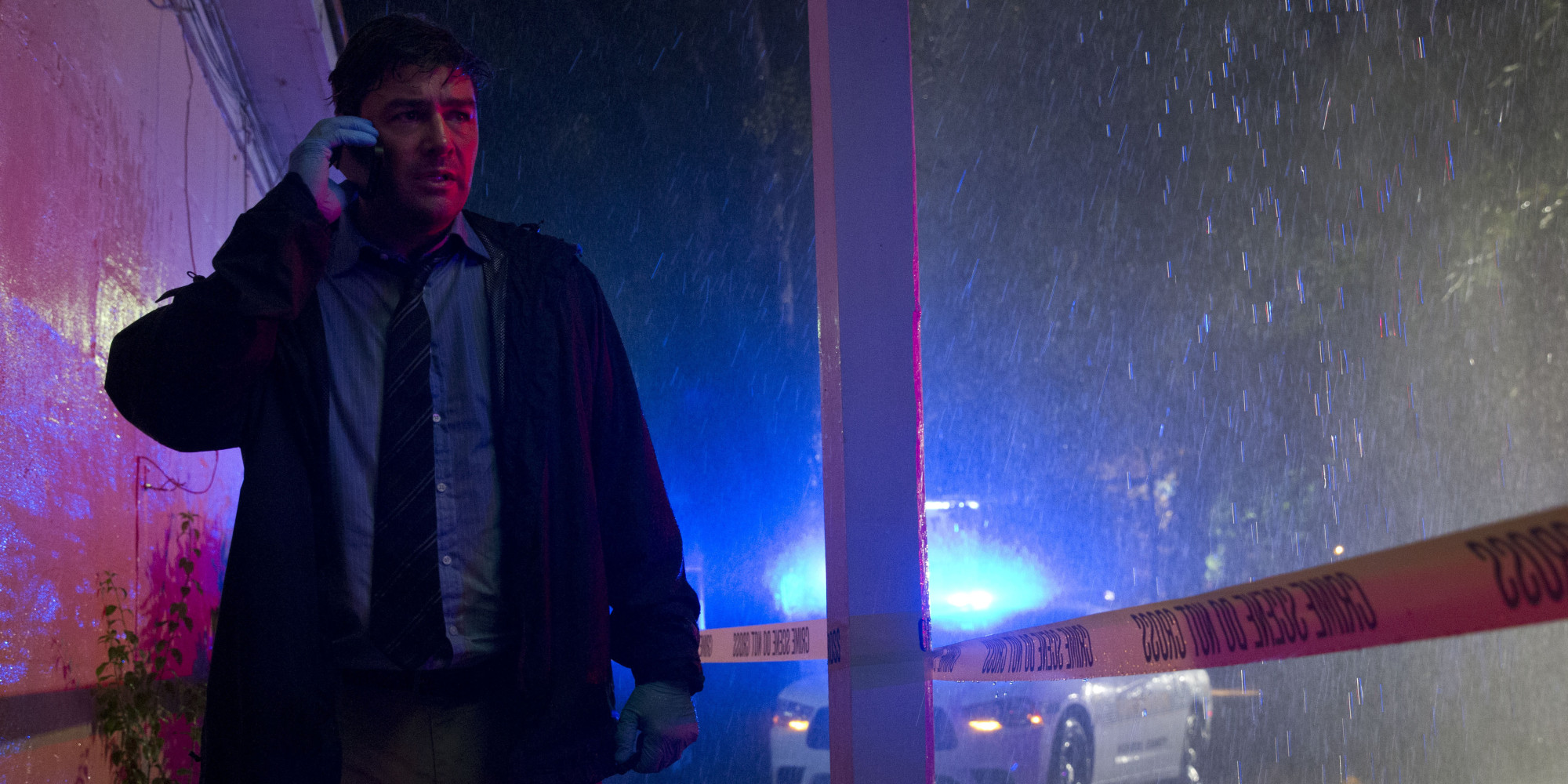 Kyle Chandler
Levine grew up outside of Boston and started playing piano at nine "and a half," to be exact. After moving to Los Angeles, he got an internship at Hans Zimmer's studio. There he worked with Zimmer and other composers. His music caught the ear of Ryan Murphy, the creator and producer behind Nip/Tuck, Glee (2009 - 2015), American Horror Story, Scream Queens (2015 - ), and American Crime Story (2016 - ). Murphy asked Levine to join the team at Nip/Tuck. From there, he began working on several notable "genre-defying" shows for basic cable, including The Closer (2005 - 2012) and Damages (2007 - 2012).
Levine's relationship with Murphy led to work on Glee and American Horror Story, two shows that share little in common other than their creator. Levine calls the experience "incredible."
"The great thing about working with someone like Ryan is that the material is always fresh. [It's] really challenging to viewers and to us as creators," he says. "What we're trying to do with Glee or American Horror Story is really invent something new that hasn't been done, seen, or heard before. [We want to] create a very contemporary and very relevant way of telling stories. The challenge [of doing that] is amazing and exciting. It's tough and it's good, bad, fun, sad…it's all of those things."
This all translates well to his experience with Bloodline. "Bloodline is the same way. You can hate it, and a lot of people feel that it's too this or it's too that, but it's got a point of view. It's strong. You can't take anything away from that."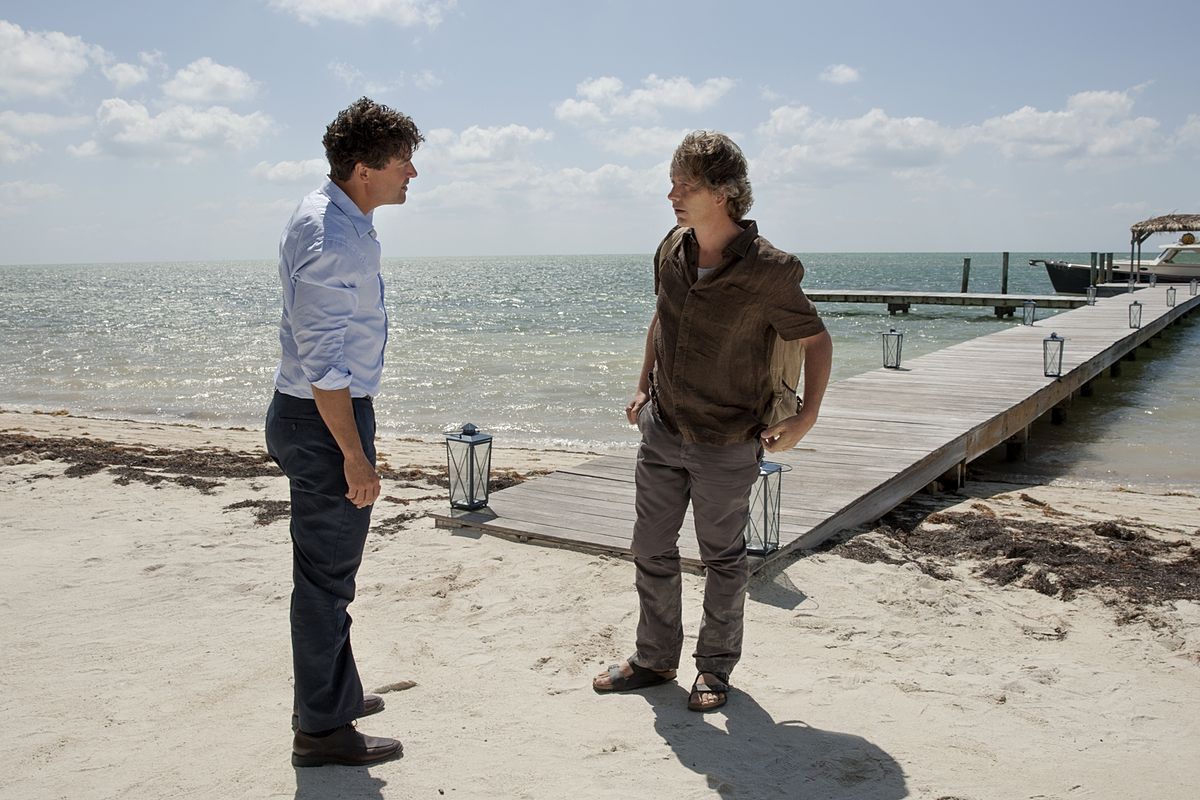 Kyle Chandler and Ben Mendelsohn
So, what does Levine listen to when he's stuck in LA traffic? It turns out it's a mix ranging from pop to old school R&B to, what else, film scores from contemporaries like Zimmer, Junkie XL, and Jóhann Jóhannsson to icons like John Williams and James Newton Howard.
Talk to any composer and the name John Williams—even if it isn't explicitly mentioned—is there in the unspoken ether. "I know. That's such an easy one. That's a lay-up. When people are like, 'John Williams changed my life,' I'm like, 'Yeah, okay, he changed everybody's life.' You don't even have to be a film composer for him to have changed your life. He's such an icon. He's an icon of our time. An icon of the last century. He almost doesn't even count," says Levine.
"If you're talking about relevant film composers, he is the definition of a relevant film composer. So then everybody else asks, 'How do I not sound like John Williams and still be as effective as he is?' Maybe two or three people in the next century will come close."