Most Anticipated Movies Of 2023: M3GAN, BARBIE, OPPENHEIMER, DUNGEONS & DRAGONS, WONKA, JOHN WICK, AND MORE
Here's what moviegoers, and our staff here at The Take are most excited to see on the big screen in 2023:
Christopher Nolan's latest film follows a group of scientists – played by a star studded cast – during the Manhattan Project, leading to the development of the atomic bomb.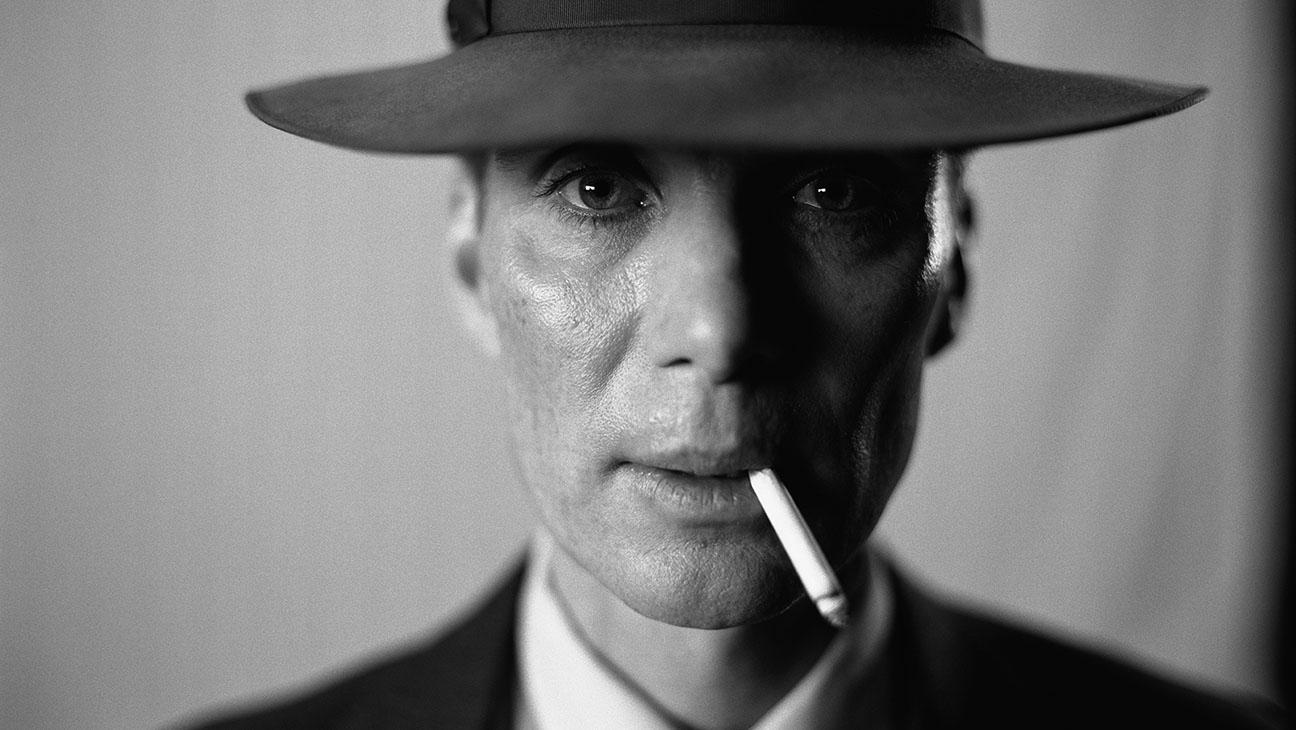 Check out our video You Know It's a Christopher Nolan Movie IF…


The horror/sci-fi produced by scream kings, Jason Blum and James Wan, has already been meme'd into the zeitgeist with its star: a creepy AI doll designed to be your best friend.
Check out our video Bird Box & A Quiet Place: The Horrors of Modern Parenting


Two of the internet's boyfriends, Zac Efron and Jeremy Allen White, star in this sports biopic about the Von Erich wrestling family.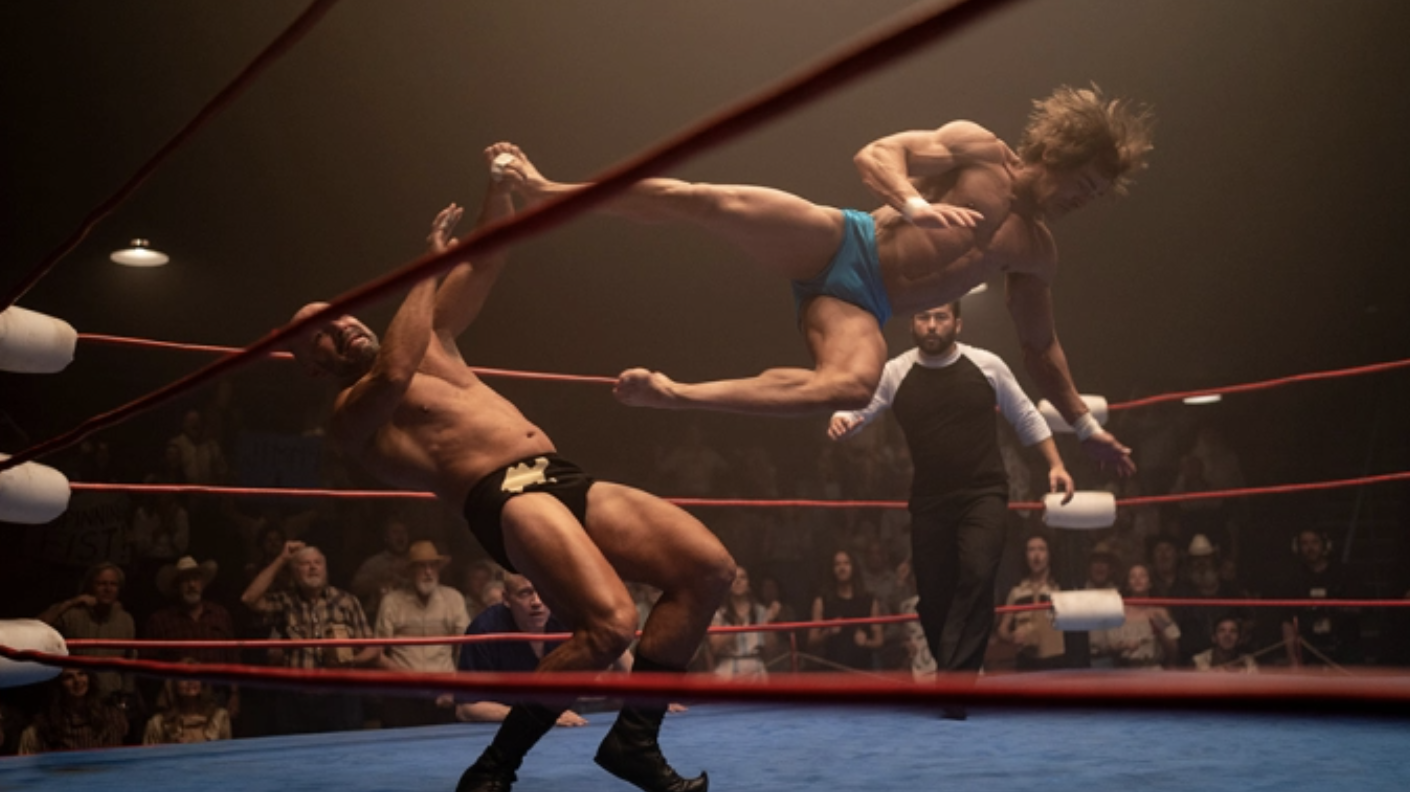 Check out our video The Dirtbag is the New Sex Symbol - And We're Here for It


The latest installment following the legendary hitman promises to take Keanu Reeves further down his path of vengeance.
Check out our video John Wick: Ruled by Consequence


Greta Gerwig's Barbie starring Margot Robbie as the iconic doll and Ryan Gosling as her arm candy, Ken, has been the subject of internet chatter for as long as the movie has been announced.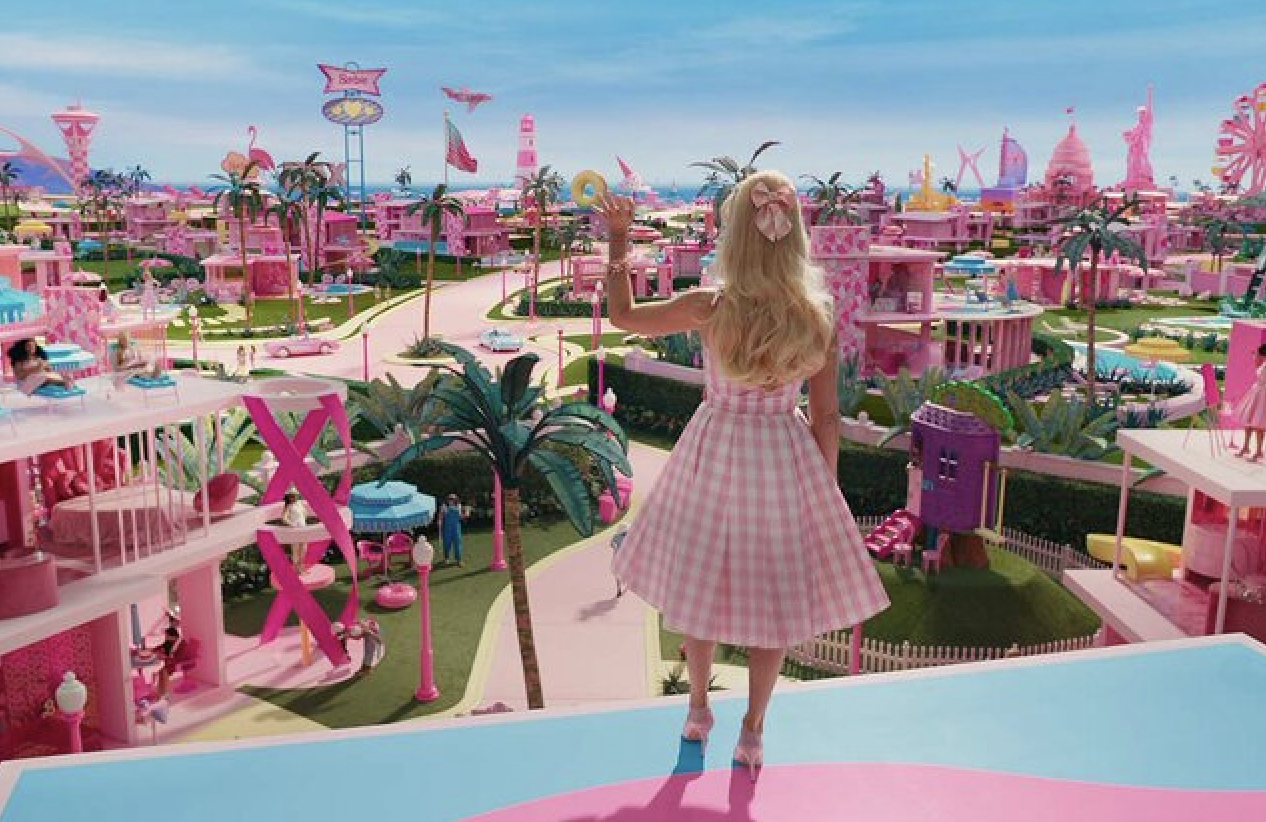 Check out our video Margot Robbie's Barbie and the Doll's Surprising (Feminist) History


A24's horror poster boy, Ari Aster, is back – this time with a surrealist comedy horror starring Joaquin Phoenix. The film is being described as "an intimate, decades-spanning portrait of one of the most successful entrepreneurs of all time."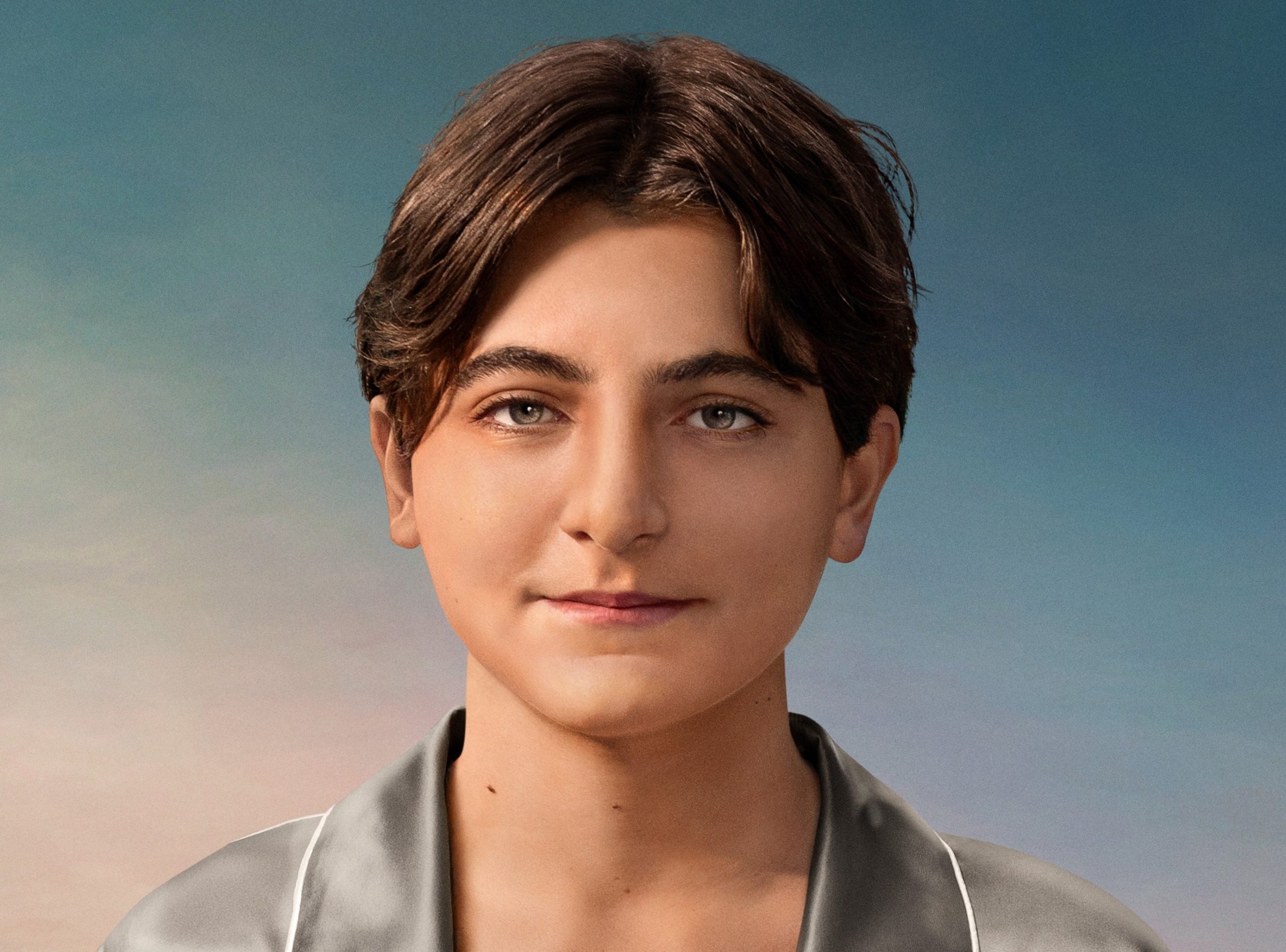 Check out our video Horror Lighting: From Below


Martin Scorsese's latest film based on the book Killers of the Flower Moon: The Osage Murders and The Birth of the FBI – covers the mysterious murder of twenty members of the Osage Tribe in Oklahoma during the 1920s.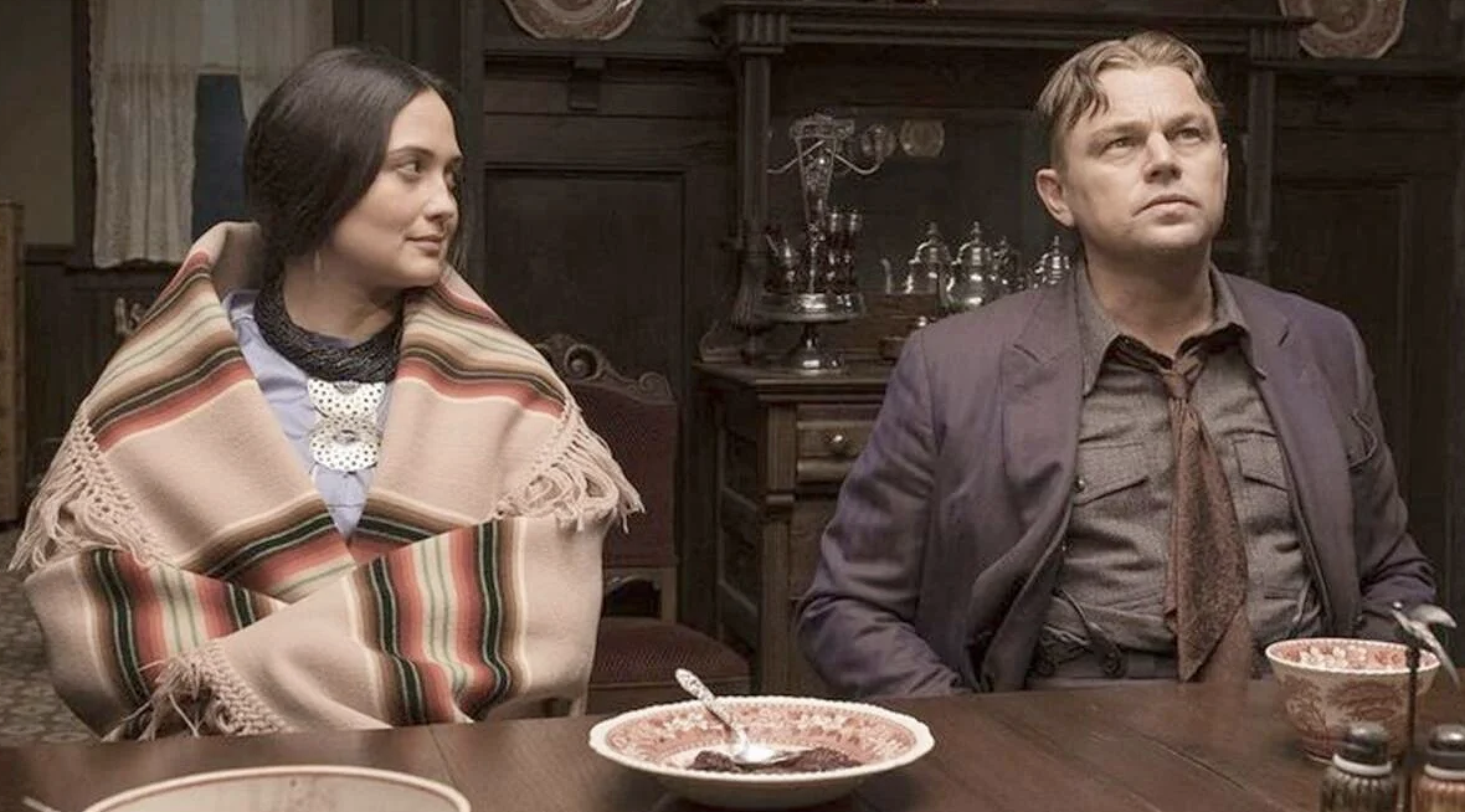 Check out our video You Know It's Scorsese IF…


Timothy Chalamet stars as the iconic inventor in this prequel focusing on a young Willy Wonka.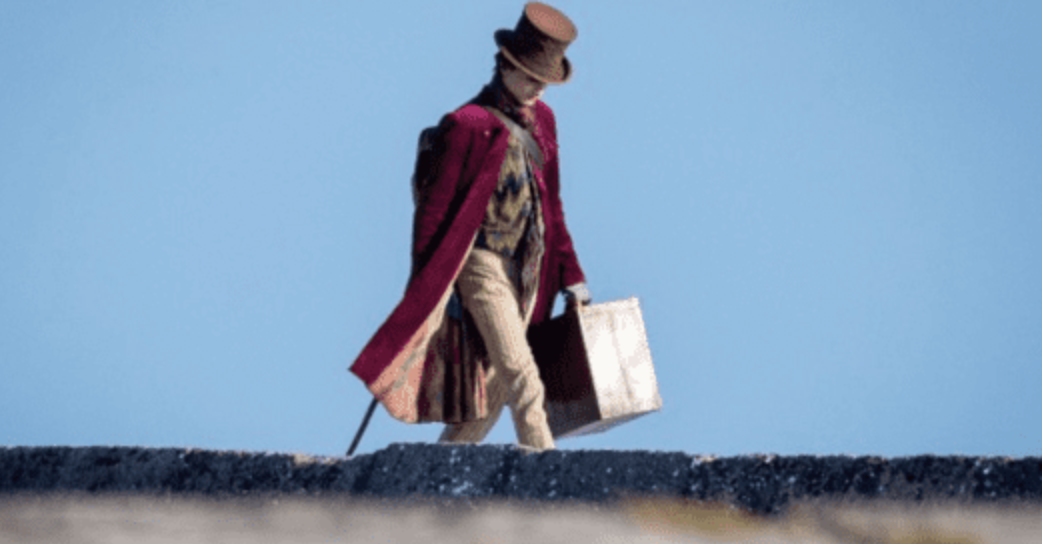 Check out our video Timothée Chalamet, The "Soft" Leading Man | Screen Icons
The newest film from Wes Anderson features a signature, star-studded cast and takes place at Space Cadet convention in a fictional American desert town in 1955.
Check out our video You Know It's Wes Anderson IF…
Spider-Man: Across the Spider-Verse
Miles Morales returns for the second installment of our favorite animated Spiderman, this time in an epic adventure that will transport him across the Multiverse.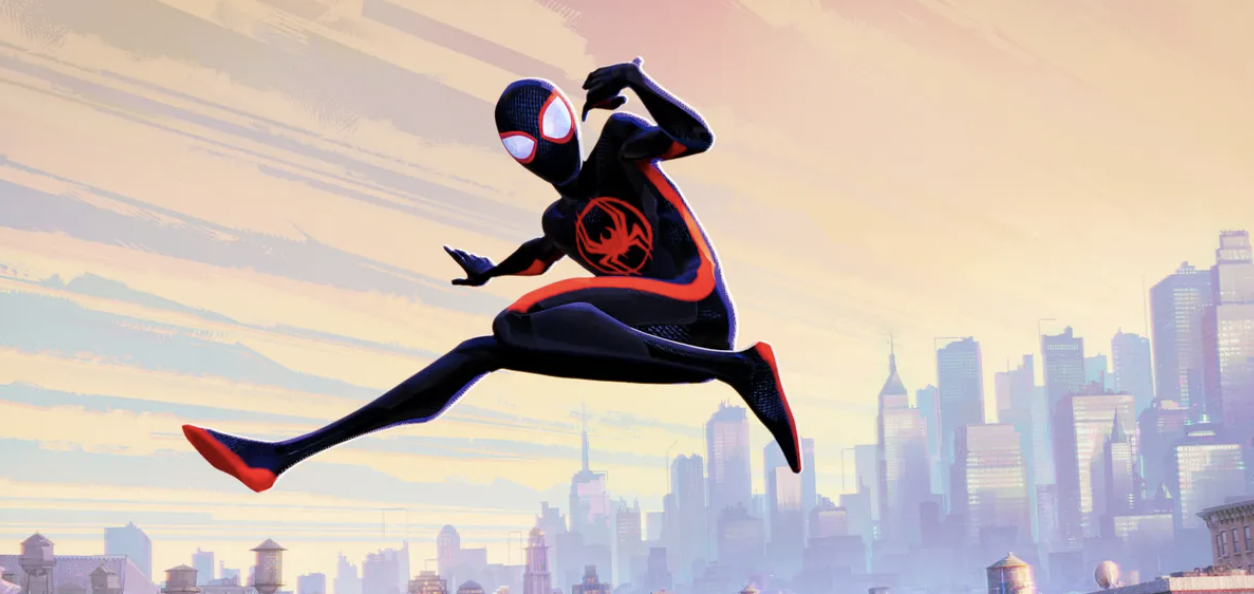 Check out our video Spider-Man Character Study: Adversity, the Everyman & Our Best Selves


Taika Waititi is back with this sports comedy-drama about Dutch coach Thomas Rongen, who tries to transform the infamously terrible American Samoa soccer team into winners.
Check out our video Ted Lasso on Today's Toxic Positivity - Season 2 Ending Explained


Comedy heavy hitters like Pete Davidson and Seth Rogen star in this film based on the book 'The Antisocial Network: The GameStop Short Squeeze and the Ragtag Group of Amateur Traders That Brought Wall Street to Its Knees.'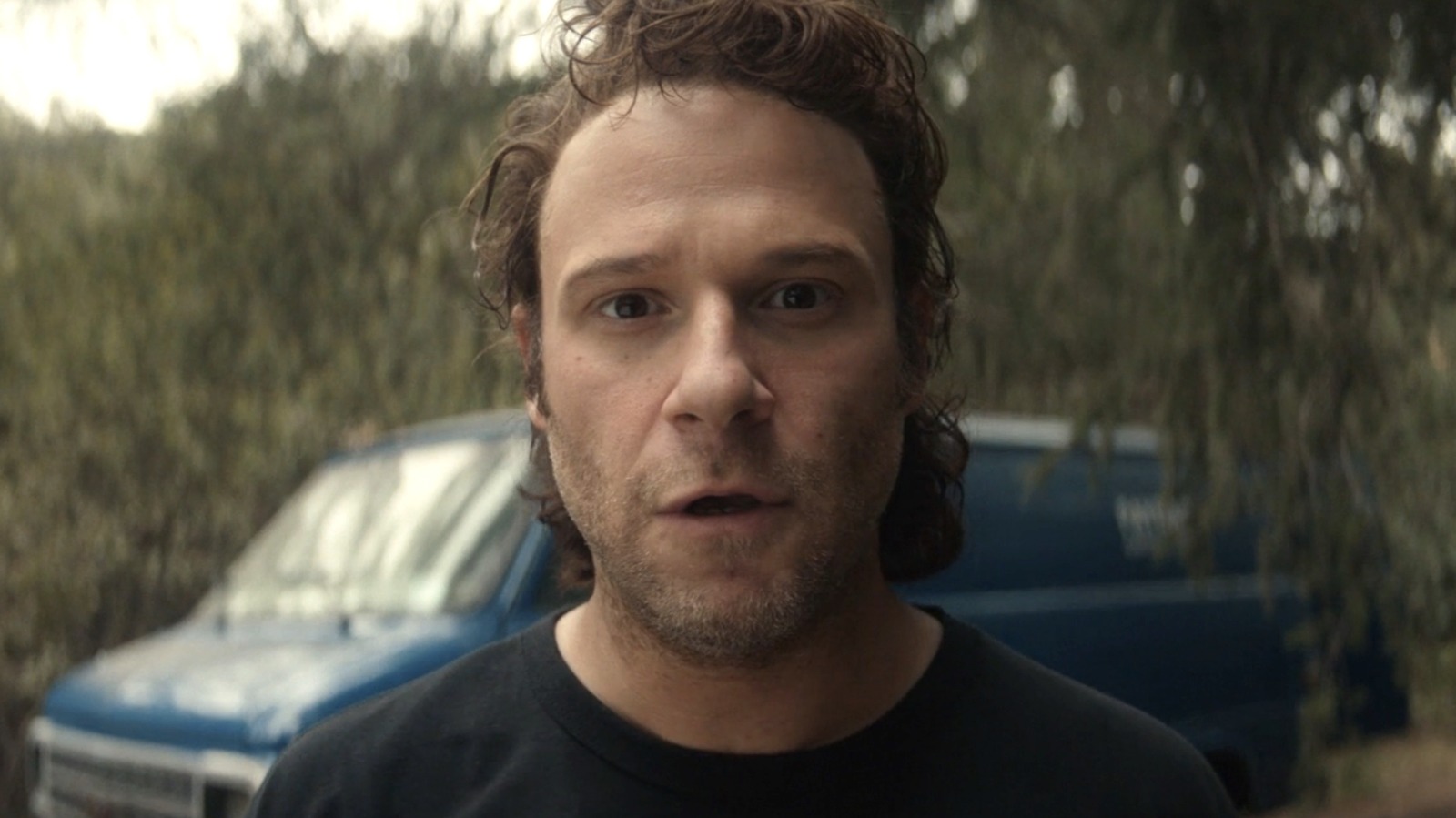 Check out our video Eat the Rich! Stories About the Wealthy, Explained


This much anticipated comedy-thriller follows a group of cops, criminals, tourists, and teens as they try to outrun a 500 pound bear who's on a drug-fueled rampage after it got into a significant amount of cocaine.
Check out our video The Rise of the Social Thriller, Explained


Halle Bailey lends her voice to Ariel in the live-action remake of this Disney classic.
Check out our video The Little Mermaid and a History of Mermaids


Master of horror, M. Night Shyamalan, brings us a new, apocalyptic, psychological thriller where a family vacationing at a remote cabin in the woods are held hostage by four armed strangers.
Check out our video Get Out Explained: Symbols, Satire & Social Horror


The much anticipated second installment of the sci-fi epic, starring Timothee Chalamet as its desert messiah, is finally here.
Check out our video Dune, Ending Explained - Why Paul is a Tragic Hero


This comedy, from the same director as 'Barb & Star Go to Vista Del Mar,' follows a dog that's been abandoned by his owner and teams up with a group of strays to get his revenge – and it features a star-studded ensemble cast.
Check out our video How Raunch-Coms Saved Romantic Comedy | Time Capsule


Fans of the live-action roleplay game rejoice, as the movie, featuring a group of misfit adventurers banding together to embark on an epic quest to find a long lost relic.
Check out our video The Geek Trope, Explained


Nicolas Cage is a vampire once again as he takes on the role of Dracula in this comedy-fantasy about his famous henchman, Renfield, played by Nicholas Hoult.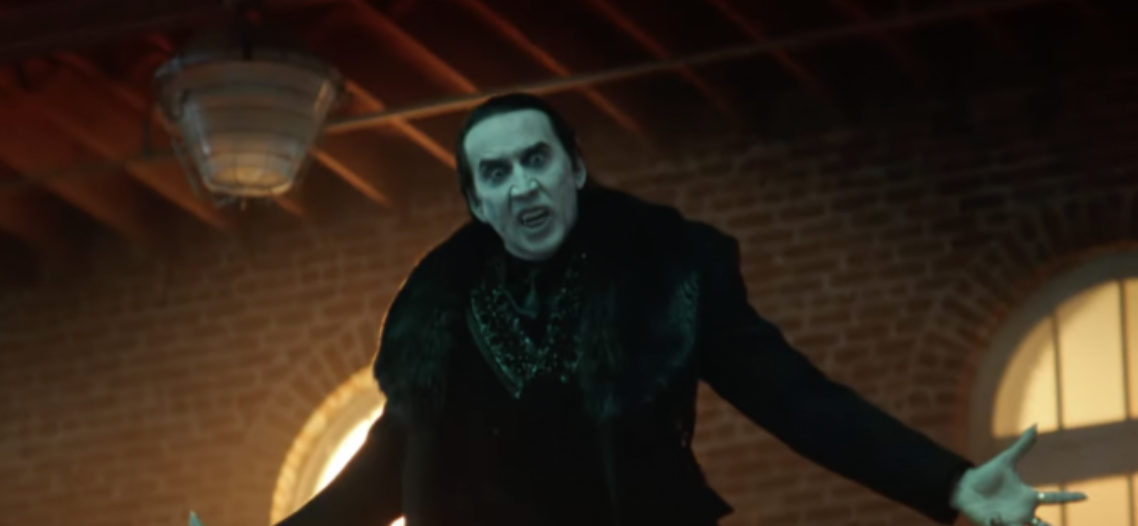 Check out our video The Sexy Vampire Trope, Explained


This romantic dramedy directed by Luca Guadagnino, the filmmaker behind 'Call Me By Your Name,' features Zendaya as a tennis player turned coach, who trains her husband to become a grand-slam champion.
Check out our video How Zendaya broke the Disney curse