Who's Afraid of Virginia Woolf?
Mike Nichols directs this iconic adaptation of Edward Albee's play about a toxic, aging couple (Elizabeth Taylor and Richard Burton) who use alcohol and manipulative games to combat their emotional pain during a wild night with a young couple who are their unsuspecting guests.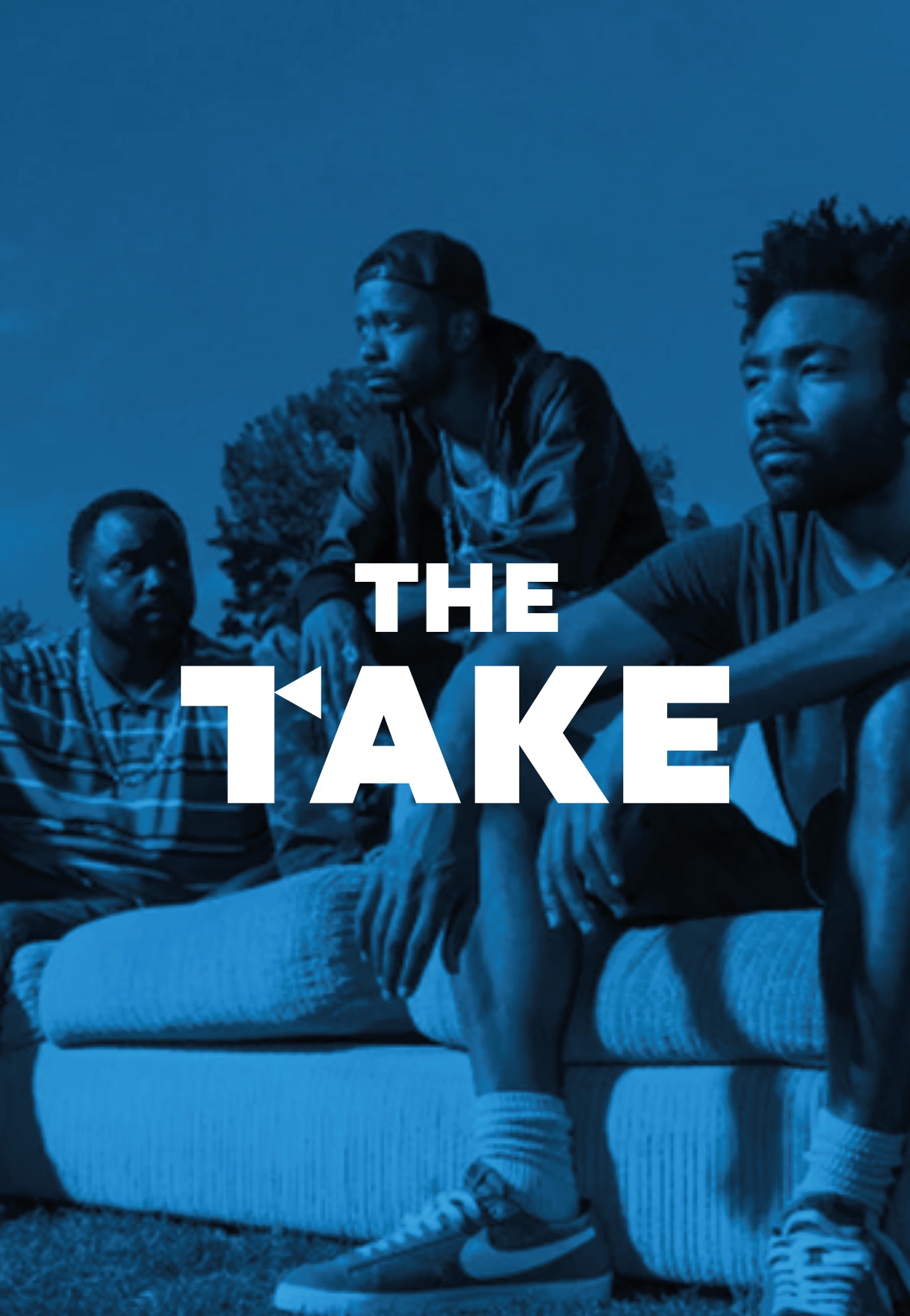 Cast:
Elizabeth Taylor
Richard Burton
George Segal
Sandy Dennis
Director:
Mike Nichols
Producer:
Ernest Lehman
Written by:
Ernest Lehman (screenplay), Edward Albee (play)
Distributor:
Warner Bros.
Budget:
$7,500,000
Box Office:
$28,000,000 (USA), $40,000,000 (Worldwide)
Awards:
Academy Award for Best Actress in a Leading Role (Elizabeth Taylor)
Academy Award for Best Actress in a Supporting Role (Sandy Dennis)
Academy Award for Best Cinematography, Black-and-White
Academy Award for Best Art Direction-Set Decoration, Black-and-White
Academy Award for Best Costume Design, Black-and-White
Nominated - Academy Award for Best Picture
Nominated - Academy Award for Best Actor in a Leading Role (Richard Burton)
Nominated - Academy Award for Best Actor in a Supporting Role (George Segal)
Nominated - Academy Award for Best Director
Nominated - Academy Award for Best Writing, Screenplay Based on Material from Another Medium
Nominated - Academy Award for Best Sound
Nominated - Academy Award for Best Film Editing
Nominated - Academy Award for Best Music, Original Score
BAFTA Award for Best British Actress (Elizabeth Taylor)
BAFTA Award for Best Film from any Source
BAFTA Award for Best British Actor (Richard Burton)
Rotten Tomatoes Score:
94%