The Thing From Another World
When scientist Dr. Carrington (Robert Cornthwaite) reports a UFO near his North Pole research base, the Air Force sends in a team under Capt. Patrick Hendry (Kenneth Tobey) to investigate. What they find is a wrecked spaceship and a humanoid creature (James Arness) frozen in the ice. They bring their discovery back to the base, but Carrington and Hendry disagree over what to do with it. Meanwhile, the creature is accidentally thawed and begins wreaking havoc.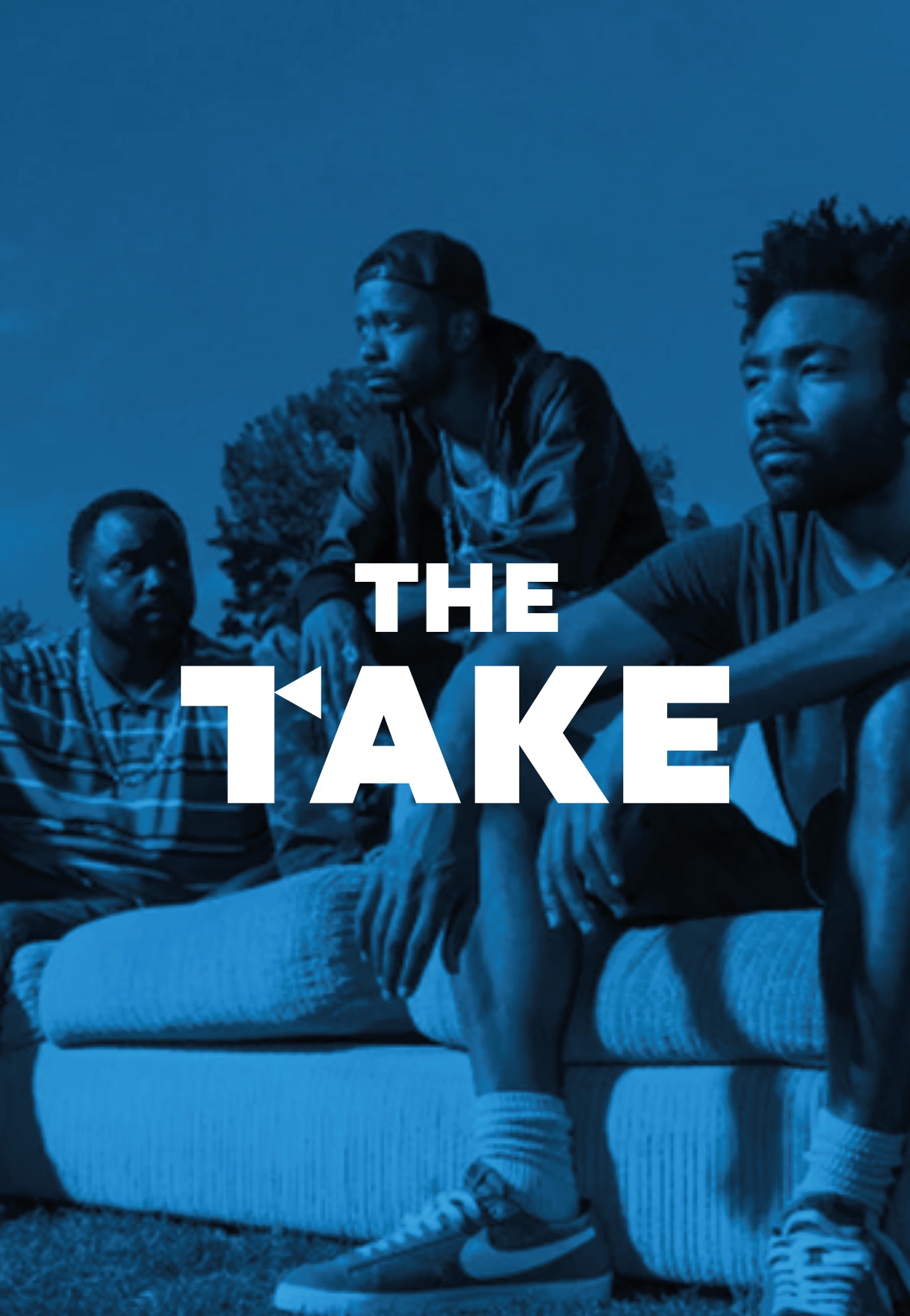 Cast:
Kenneth Tobey
Margaret Sheridan
Robert Cornthwaite
Douglas Spencer
Director:
Christian Nyby, Howard Hawks (uncredited)
Producer:
Howard Hawks, Winchester Pictures Corp.
Written by:
Charles Lederer (screenplay), John W. Campbell Jr. (based on the story "Who Goes There?"), Ben Hecht (uncredited), Howard Hawks (uncredited)
Distributor:
RKO Radio Pictures
Box Office:
$1.95 million
Rotten Tomatoes Score:
88%