The Man from U.N.C.L.E.
Based on the hit 1960's television series, CIA agent Napoleon Solo and KGB operative Illya Kuryakin work together against a mysterious criminal organization, which is working to proliferate nuclear weapons.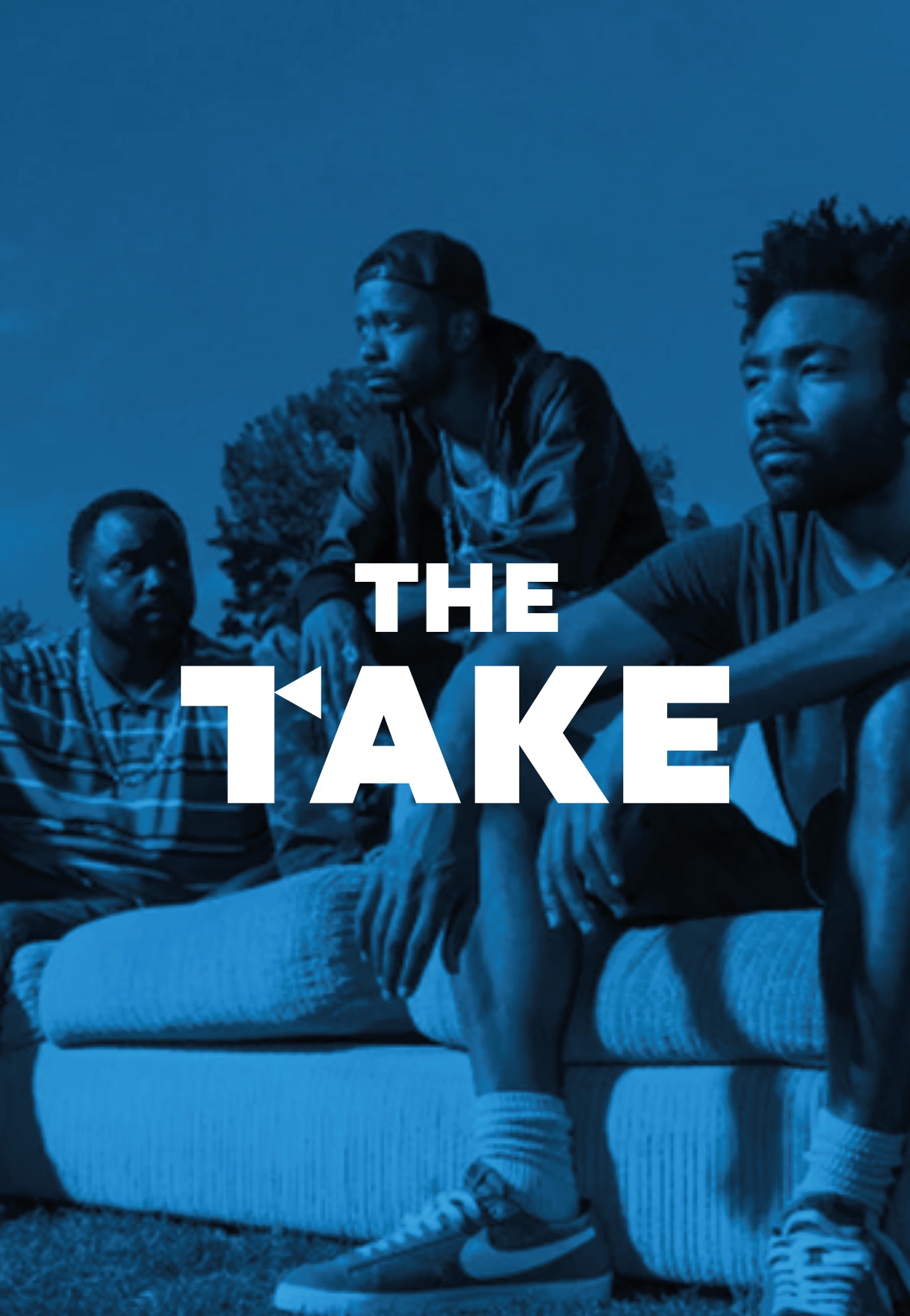 Official Website
Released:
August 15, 2015
Cast:
Henry Cavill, Armie Hammer, Alicia Vykander, Elizabeth Debicki, Hugh Grant, Luca Calvani, Sylvester Groth, Jared Harris
Director:
Guy Ritchie
Producer:
Steve Clark-Hall, John Davis, Guy Ritchie, Lionel Wigram, David Dobkin, Jeff Kleeman, Steven Mnuchin, Max Keene, Mark Mostyn, Peter Eskelsen, Enzo Sisti
Written by:
Guy Ritchie (screenplay and story), Lionel Wigram (screenplay and story), Jeff Kleeman (story), David C. Wilson (story)
Distributor:
Warner Bros.