The Dark Knight
With the help of allies Lt. Jim Gordon (Gary Oldman) and DA Harvey Dent (Aaron Eckhart), Batman (Christian Bale) has been able to keep a tight lid on crime in Gotham City. But when a vile young criminal calling himself the Joker (Heath Ledger) suddenly throws the town into chaos, the caped Crusader begins to tread a fine line between heroism and vigilantism.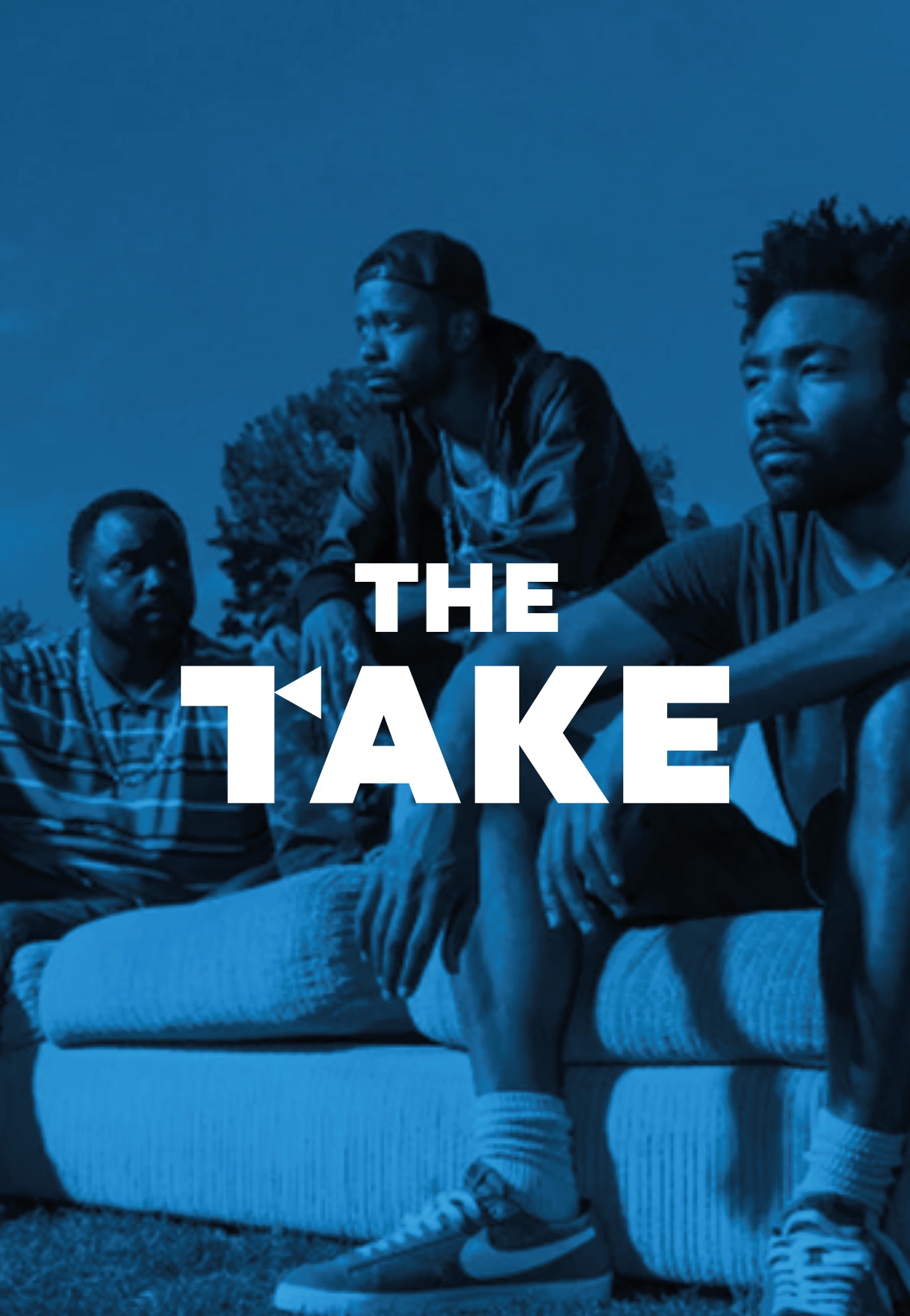 Official Website
Cast:
Christian Bale
Michael Caine
Heath Ledger
Gary Oldman
Aaron Eckhart
Maggie Gyllenhaal
Morgan Freeman
Director:
Christopher Nolan
Producer:
Emma Thomas, Charles Roven, Christopher Nolan
Written by:
Jonathan Nolan, Christopher Nolan
Distributor:
Warner Bros.
Budget:
$185 million
Box Office:
$1 billion
Awards:
Academy Awards - Best Performance by an Actor in a Supporting Role (Won)
Academy Awards - Best Achievement in Sound Editing (Won)
Academy Awards - Best Achievement in Cinematography (Nominated)
Academy Awards - Best Achievement in Film Editing (Nominated)
Academy Awards - Best Achievement in Art Direction (Nominated)
Academy Awards - Best Achievement in Makeup (Nominated)
Academy Awards - Best Achievement in Sound Mixing (Nominated)
Academy Awards - Best Achievement in Visual Effects (Nominated)
Golden Globes - Best Performance by an Actor in a Supporting Role in a Motion Picture (Won)
BAFTA Awards - Best Supporting Actor (Won)
Metacritic Score:
82
Rotten Tomatoes Score:
94%