Suicide Squad
Intelligence officer Amanda Waller (Viola Davis) decides to assemble a team of dangerous, incarcerated supervillains for a top-secret mission. Figuring it has nothing to lose, the U.S. government supplies weapons to Deadshot (Will Smith), Harley Quinn (Margot Robbie), Captain Boomerang (Jai Courtney) and other despicable inmates. Dubbed the Suicide Squad, the united criminals must defeat a mysterious and powerful entity while contending with the antics of the diabolical Joker (Jared Leto).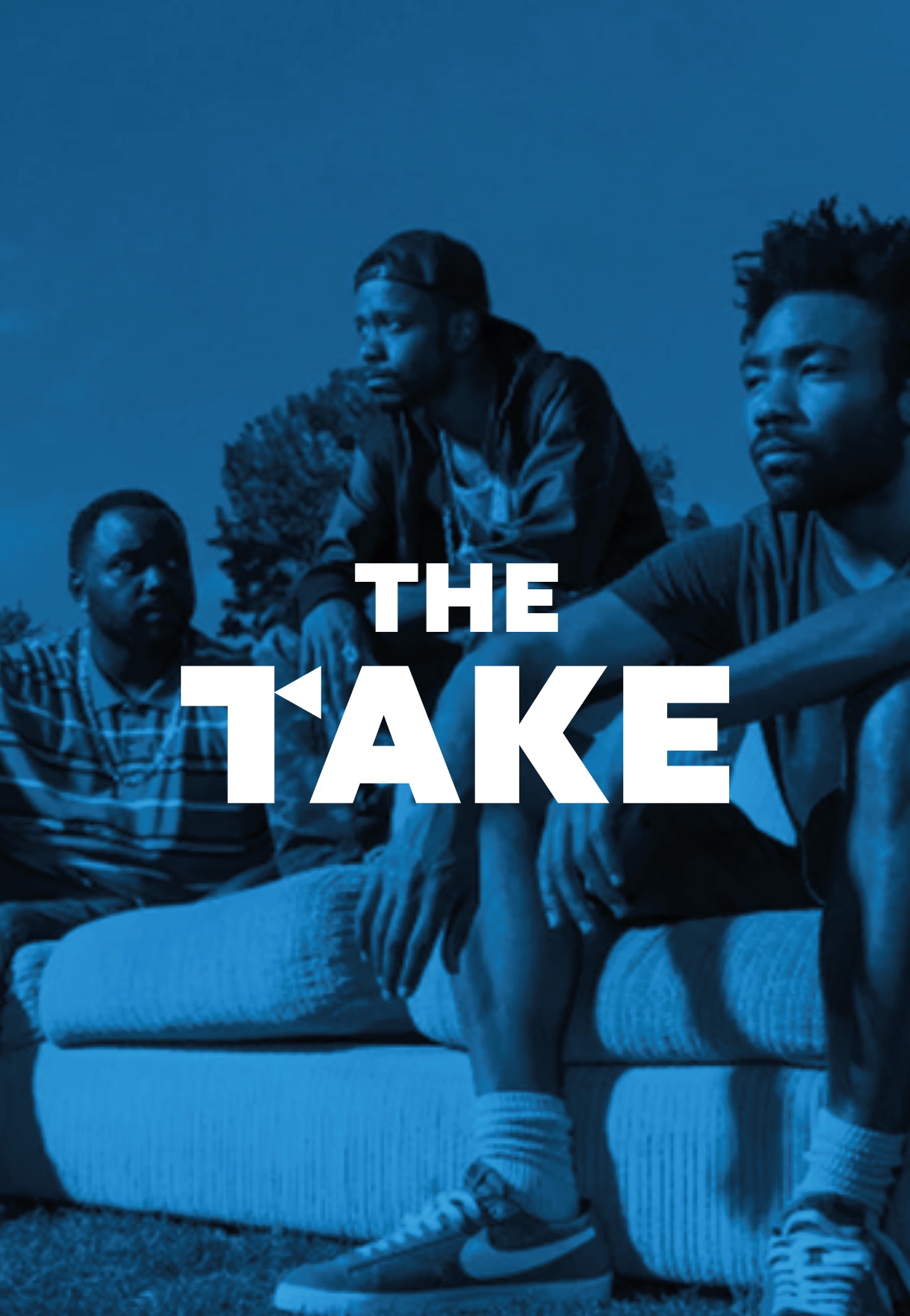 Official Website
Released:
August 05, 2016
Cast:
Will Smith
Margot Robbie
Joel Kinnaman
Jai Courtney
Scott Eastwood
Cara Delevingne
Jared Leto
Viola Davis
Adam Beach
Common
Adewale Akinnuoye-Agbaje
Director:
David Ayer
Producer:
Charles Roven, Richard Suckle, Geoff Johns, Deborah Snyder, Zack Snyder, Colin Wilson, Alex Ott, Andy Horwitz, Bruce Franklin
Written by:
David Ayer (written by) and John Ostrander (comic book)
Distributor:
Warner Bros.